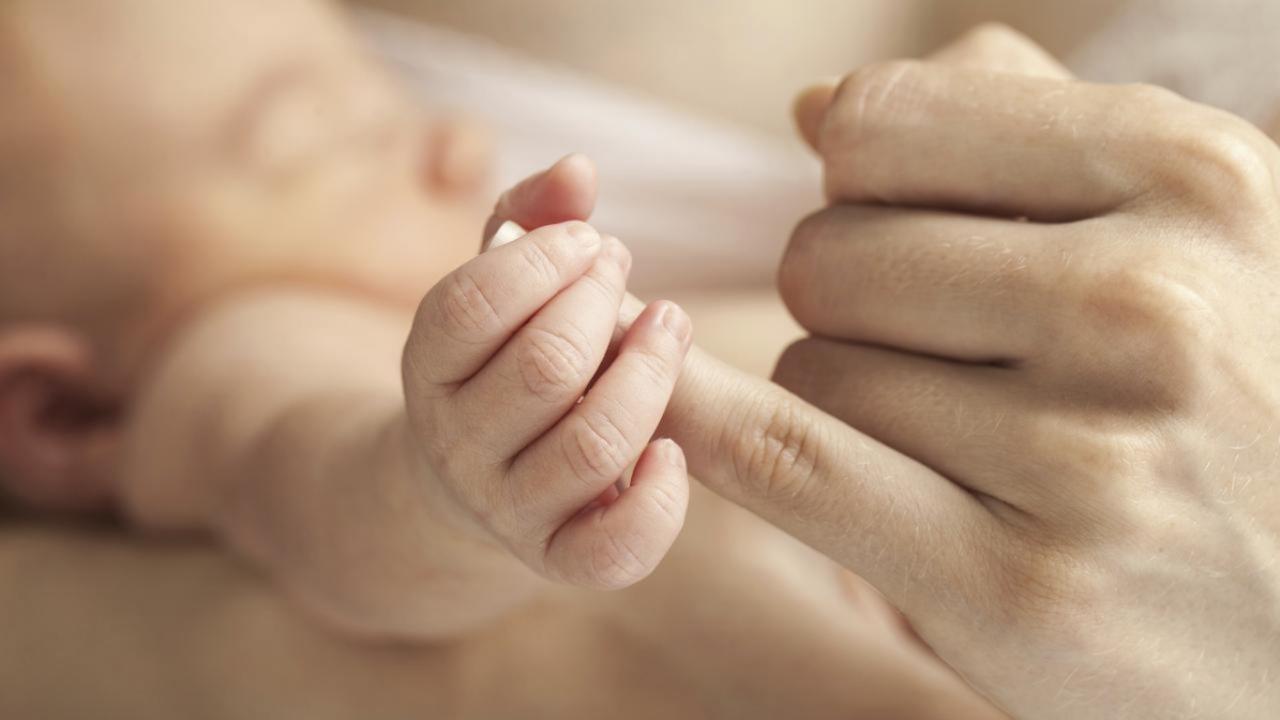 Celebrate World Breastfeeding Week for a Month!
Laura Kair, assistant professor of clinical pediatrics, UC Davis Children's Hospital, will discuss the use of donated human milk (pasteurized and banked) outside of the neonatal intensive care setting. Plus, information on research on short-term donor milk use to promote breastfeeding in healthy newborns, and a discussion of ethical considerations.
World Breastfeeding Week runs from Aug. 1 to 7 — but programs at UC Davis are being held from July 23 to Aug. 30. All programs are open to the campus and greater community. See the complete schedule here.
Category
Tags