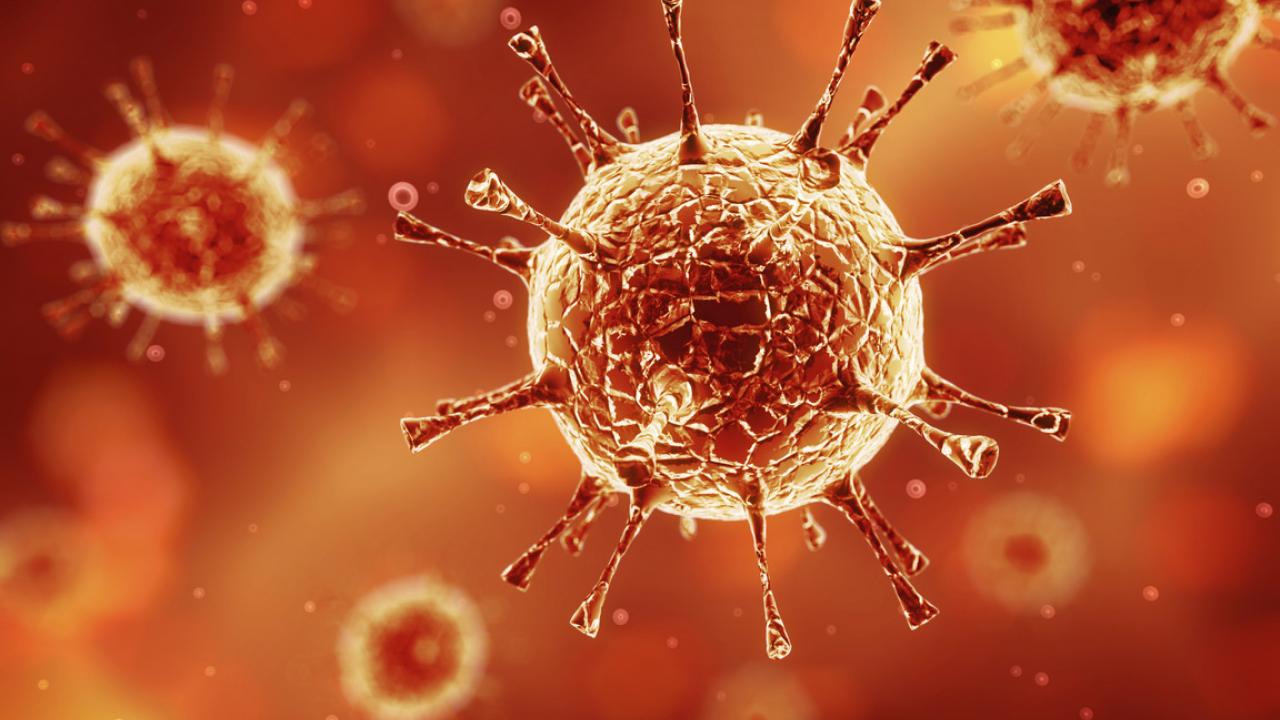 Location
Salk Institute for Biological Studies 10010 N. Torrey Pines Road
Microbes are strong drivers of biological innovation and complexity, influencing diverse aspects of host physiology during homeostasis and disease.
This conference aims to showcase recent work examining how members of the microbiota and professional pathogens promote host health and can be drivers of disease.
Submit your abstract today to present your research!
Abstract submission deadline:
December 19, 2018
Registration deadline:
January 6, 2019