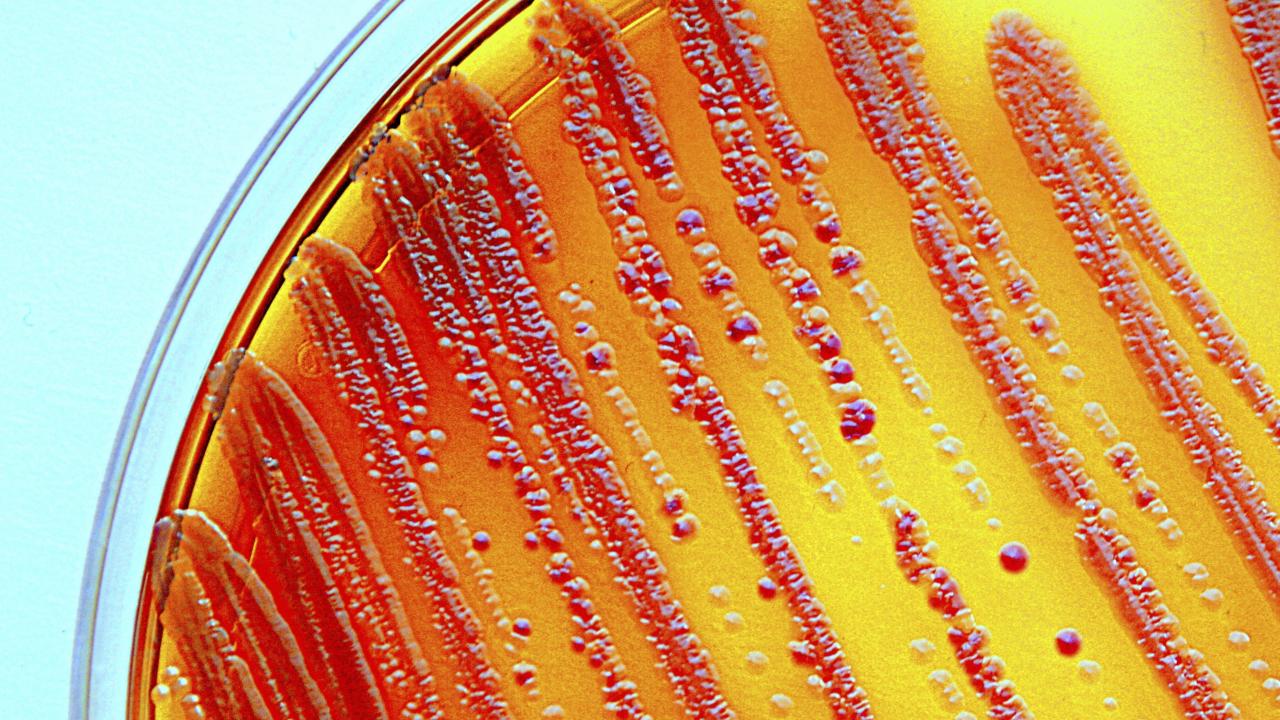 Location
The Stanford Faculty Club, 439 Lagunita Dr, Stanford, CA 94305
The Annual Bioinformatics for the Microbiome Symposium will take place on Monday September 24, 2018 at The Stanford Faculty Club. Now in its third year, the conference has a great line-up of speakers and promises to be an exciting opportunity to hear about cutting-edge research approaches in the Microbiome Bioinformatics field and to network with colleagues. 
We encourage students and postdoctoral fellows to submit an abstract for consideration as a poster or oral presentation. There will be poster prizes for our best posters.
Please do note that the conference has sold out early in the past two years, so if you plan to attend, please buy your ticket as soon as possible.  
http://med.stanford.edu/gbsc/conferences/MicrobiomeSymposium2018.html