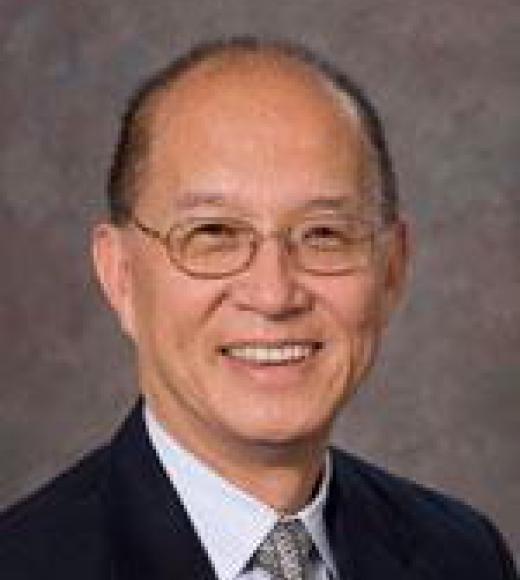 Unit

Obstetrics and Gynecology, School of Medicine
Bio
In addition to his general practice, Dr. Liu has extensive experience with minimally-invasive laparoscopic surgeries as well as vaginal surgeries. He is also interested in female urinary incontinence and menopausal problems.
He is the leading expert on probiotics for Women's Health. Additionally, Dr. Liu is dedicated to passing his knowledge on to new physicians. He recently received both the "Excellence in Teaching" and "Clinical Faculty of the Year" awards.
Current UCD IRB Clinical Trial: IRB # [959469-1] Pregnancy related nausea/vomiting and probiotics.
Tags