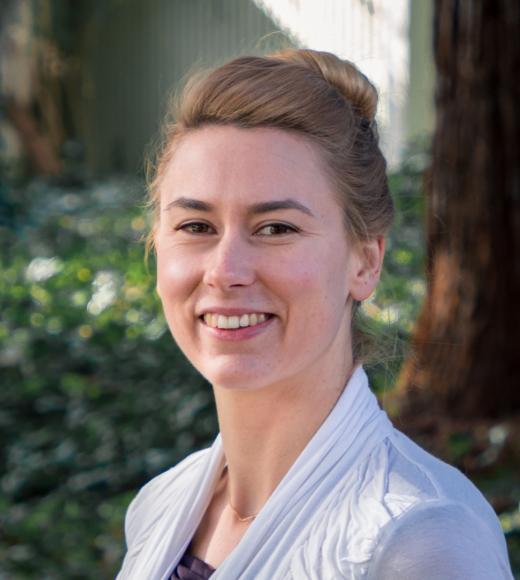 Unit

First-Year Seminars

Training Analyst, Innovation Institute for Food and Health
Bio
I collaborate with faculty to develop and teach courses that bring research into the classroom such that first-year undergraduate students can contribute by generating and analyzing data. Over the past two years, I have worked closely with Prof. Eisen on the following microbiome First-Year Seminar investigative courses:
The Nectar Microbiome - For the Birds and the Bees
Students conducted microbial diversity analysis through 16sRNA sequencing to study nectar-associated bacteria in an effort to understand relationship between microbes and pollination factors.
Investigating Antibiotic Resistance in Koala Poop
Students analyzed microbial diversity through 16sRNA sequencing and characterized the antibiotic susceptibility of tannin degrading bacteria isolated from koala feces
Hands on Experience with Big Data In Biology
Students isolated gut flora from abalone and employed whole genome sequencing analysis to study disease-associated effects on the microbiome.
Tags