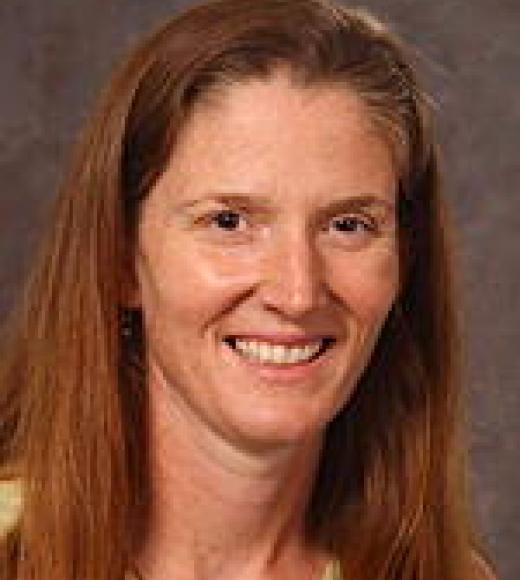 Unit

Obstetrics & Gynecology

School of Medicine
Bio
Dr. Waetjen is a general gynecologist who also specializes in caring for women with problems that most commonly affect mid-life and older women: menopausal symptoms, vulvar/vaginal symptoms, fibroids, and vulvar/cervix dysplasia.  
Dr. Waetjen studies menopause with a special interest in the epidemiology of gynecological conditions that affect mid-life and older women. Her diverse research includes investigating treatment seeking behavior in women with urinary incontinence and the relationship between the vaginal microbiome and vulvar, vaginal, and urinary health.  
She also works with the University of California Fibroid Network to study the outcomes of new and standard treatment options for fibroids.  
Additionally, Dr. Waetjen dedicates time to caring for underserved women.  She sees patients regularly at the Sacramento County Jail and has experience in international women's health, traveling with medical teams to Uganda, Niger, Jamaica, and Tanzania.
Tags